Decisive battle against COVID-19
Post time 2020-4-3 14:46:22
|
|
楼主
The COVID-19 had almost spared to the whole world.
The globalization of viruses revealed the essence that all human beings are in one community.
China suffered first, and the world prayed for China .
Now the world suffered secondary, let's cheer up for ourselves!
Say something in your own way,
to heroes who stands the front line against the virus,
to compatriots who stay at home,
Warm their heart, give them courage!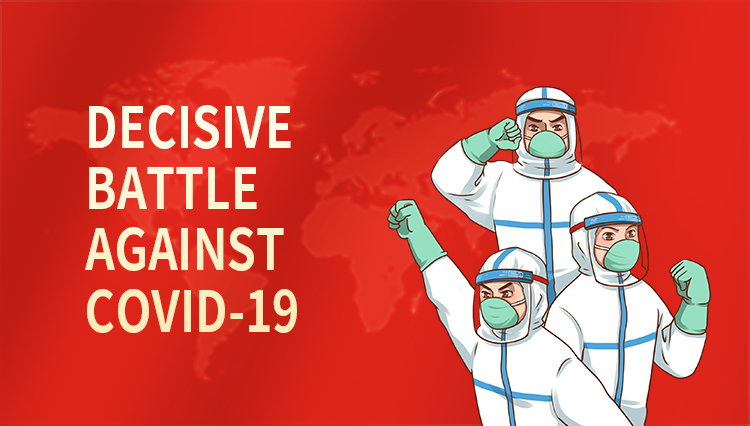 Leave a message under the text and write down your wishes in any language, you can get 300 credits;

You can leave a message or post to share every day, and every ID can get credits once per day (If you post and leave massage, you can get both 800 credits).

After leaving a message, please fill out the form and leave your account information, we will add credits to your account every Monday.

The following are examples of messages / posting.

Wear masks, wash hands frequently, stay strong ! come on!
Like us, they are children of others, husbands and wives of others. As the epidemic spread, they chose to go to the disaster-stricken area and write a selfless, selfless and tragic chapter with their lives. They are "retroverts", highly respected civilian heroes. May you be safe!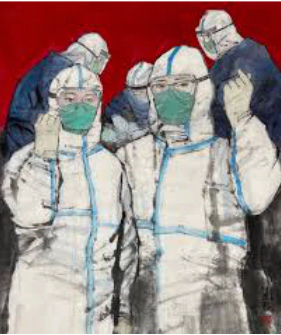 I was so busy at home , delivered 10 babies, mother and children are safe.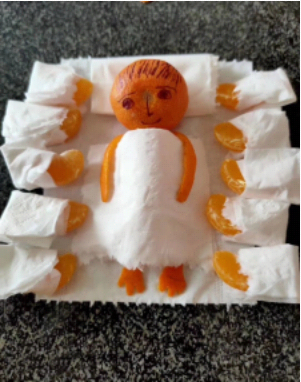 With flowers blossom, you and I are safe!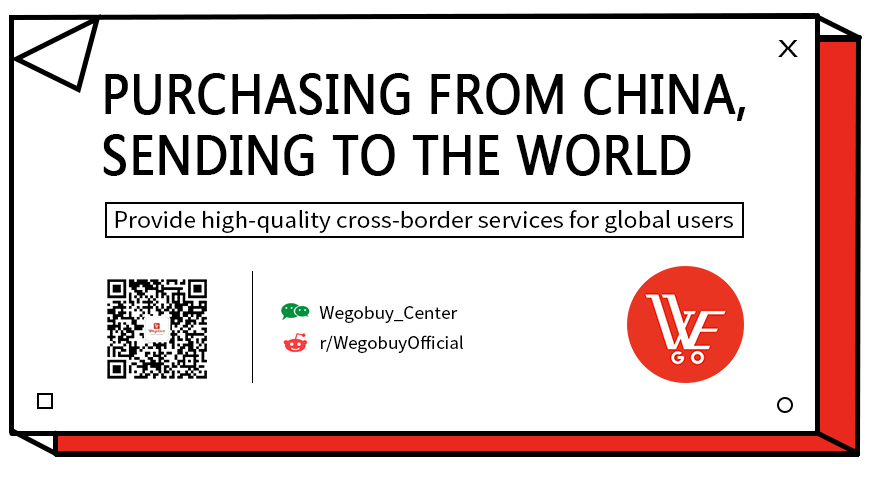 Threads

1615

replies

91542

friends

54
All >
The author of other topics