【NEW】Update for rehearsal packaging service,save two days or more!
Copy link
Post time 2020-8-14 17:18:21
|
|
楼主
UPDATE FOR REHEARSAL PACKAGING SERVICE .
Better Service & Quicker Efficiency
Less customer service consulation but more accuracy
Here comes step-by-step procedure guide.
Previous rehearsal packaging service:
wait...wait all the day for the rehearsal results to come out,
then you need to contact online support to update the weight.


Upgraded preview packaging:
when you choose type 2 & select a clear logistics line first,
warehouse will modify the weight for you! Don't need to contact online customer service.
Attention: If you choose "Uncertain lines",
still need to contact online customer service when the rehearsal result came out.
Rehearsal packaging: A value-added service that can measure the accurate weight and dimensions before pay for the shipping fee, so you can save refund waiting time and make parcel under your target shipping companies' parcel limitation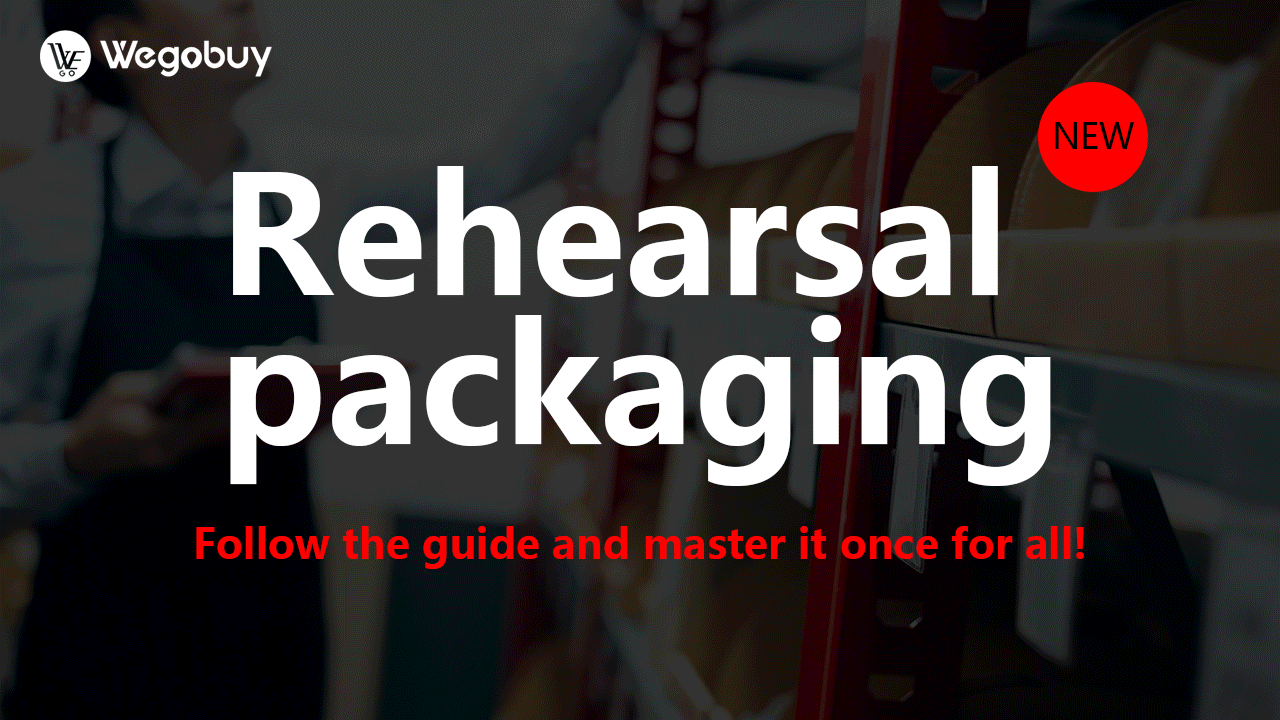 Link for rehearsal package:
What?
Still confused about it?
Okay, follow the text to operate here!
Why do we need Rehearsal packaging?

1. Wanna get accurate weight and real freight in advance.

2. The ideal shipping line is unavailable because system overweigh the parcel much.



Choose the method to apply it accordingly
If you can't submit the parcel(can't choose your target shipping route due to the weight/dimension limitation),
please choose the second method.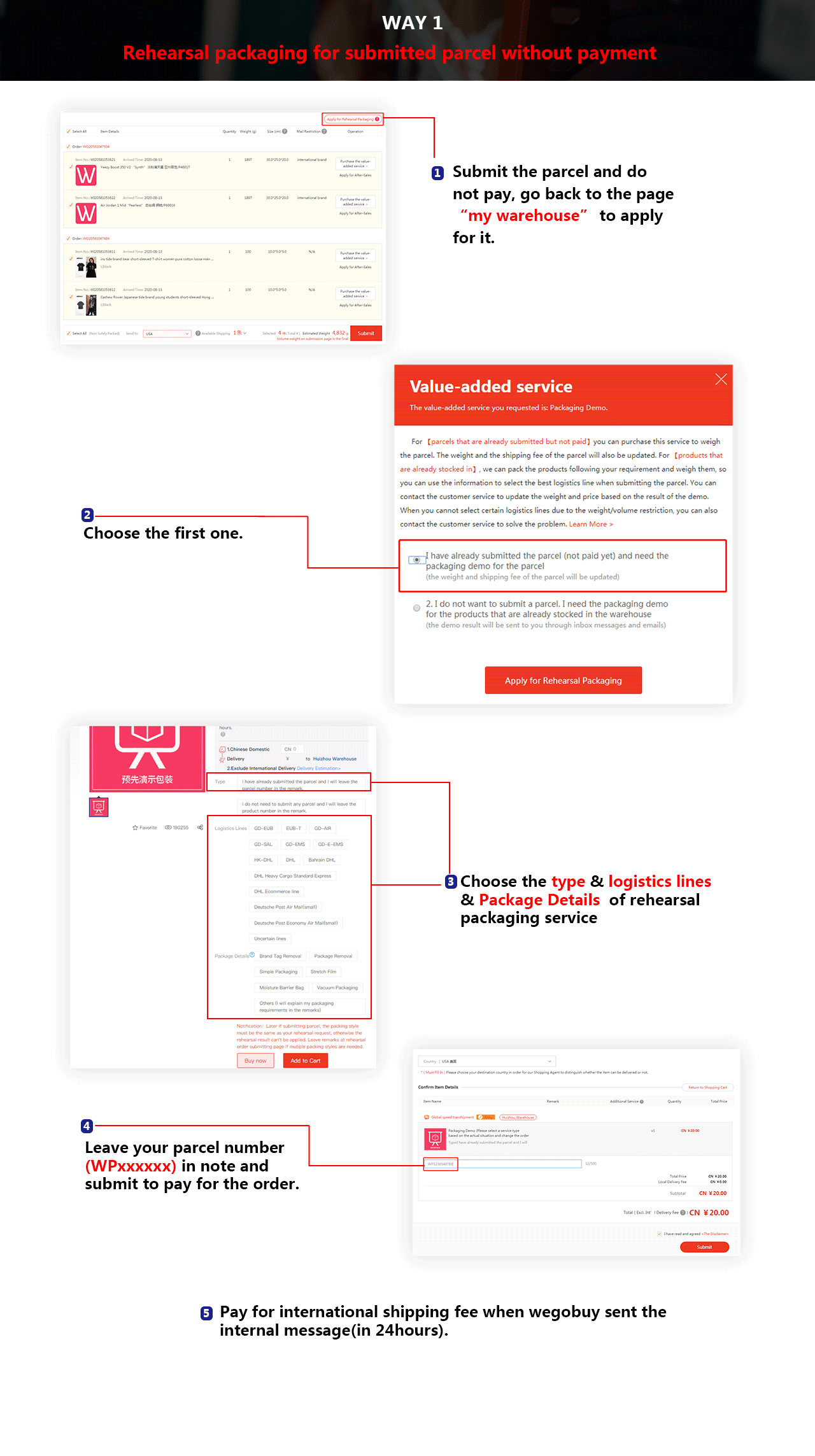 Link for rehearsal package: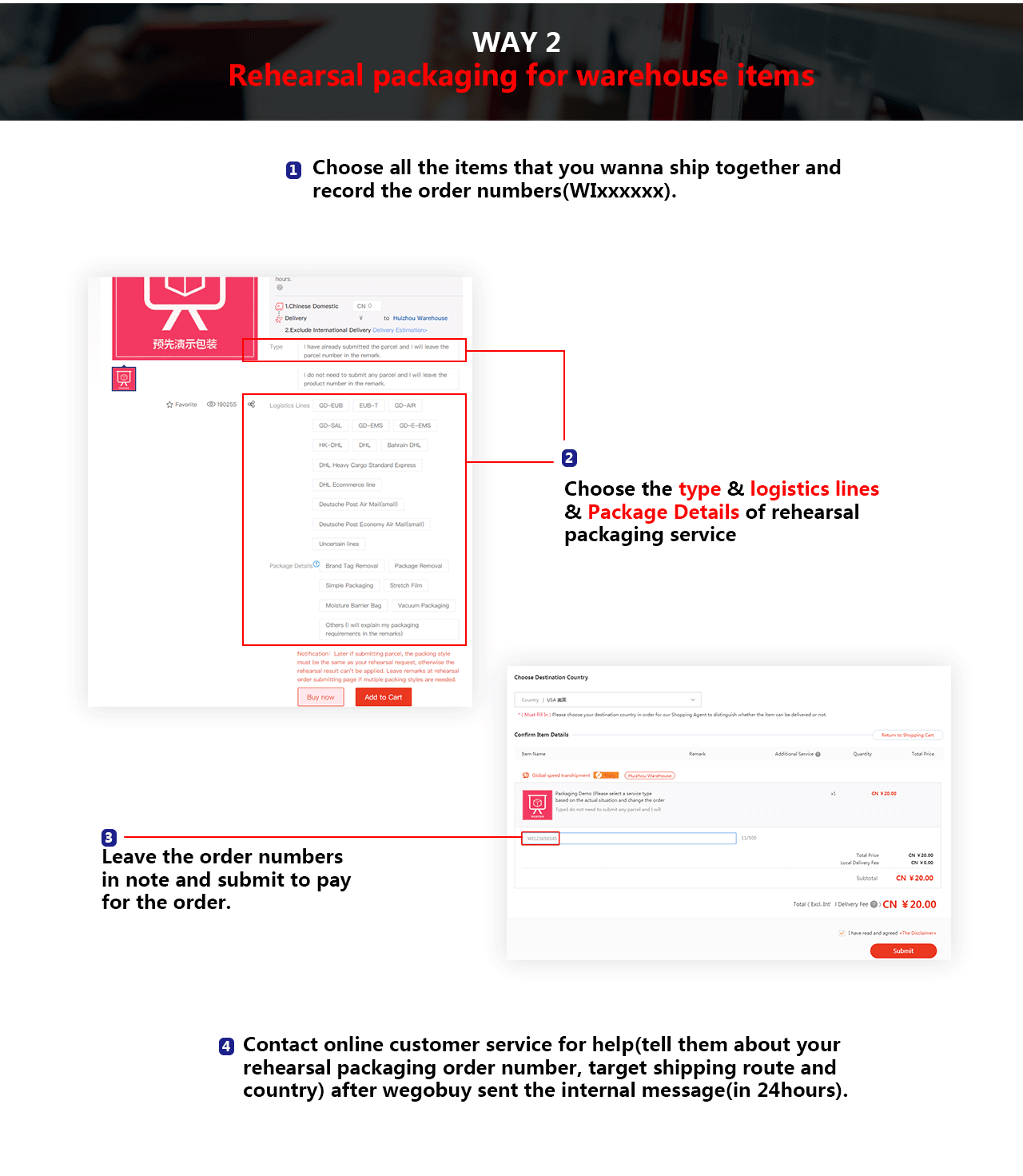 Get it?
Leave your suggestions in below.
Threads

1762

replies

91647

friends

55