Build your own alliance and earn good money in a breeze —— Wegobuy Affiliates Program
Post time 2019-12-11 11:59:11
|
|
楼主
Step 1: Join Wegobuy Affiliates Program.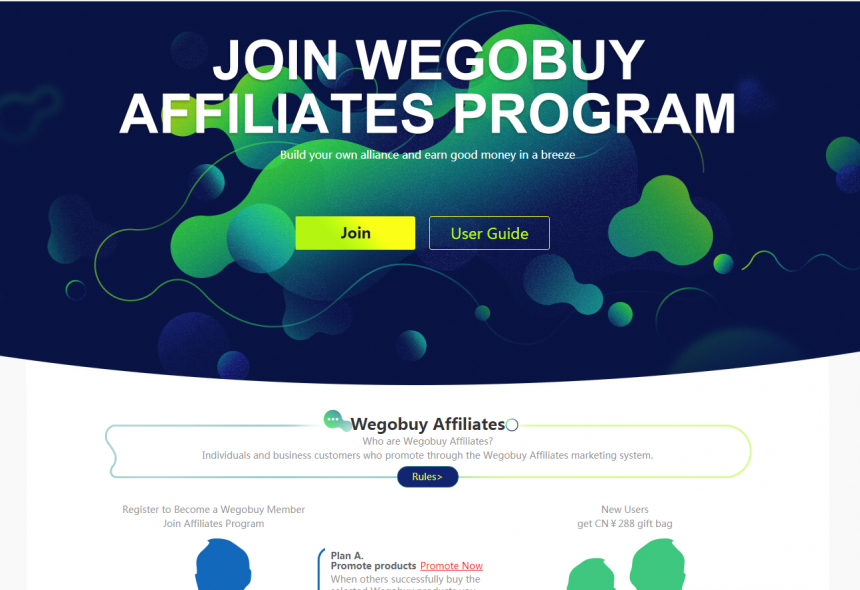 Please visit:
Select your business type and click "Join Now".
Please enter your personal information carefully. The name you entered here must be the same as the name on your bank account when transferring the bonus.
Step 2: Link the Users.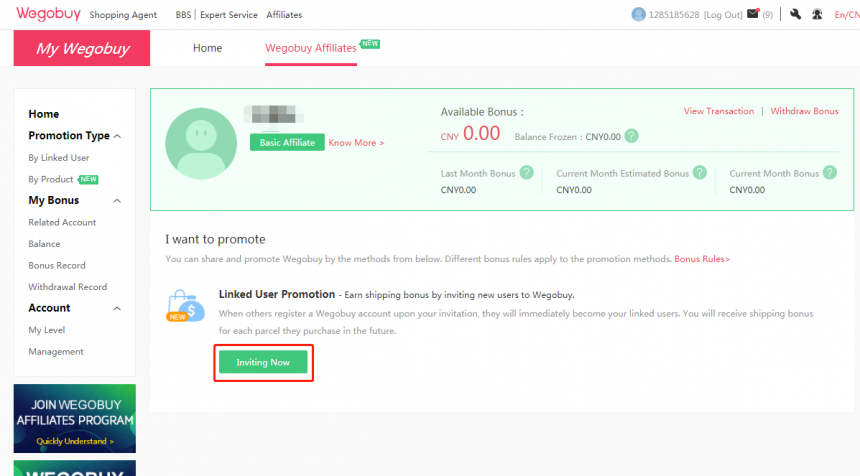 You can:
1) Share your unique QR code.
2) Share your unique referral link (recommended).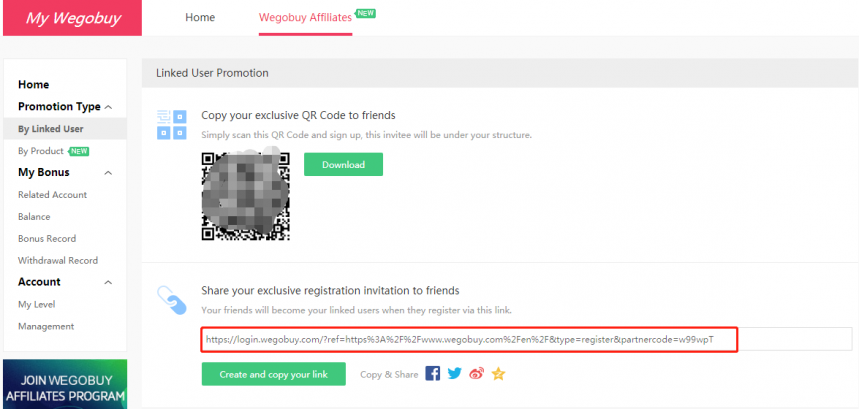 Method 2: Share the product link.
1. Share a product link you created.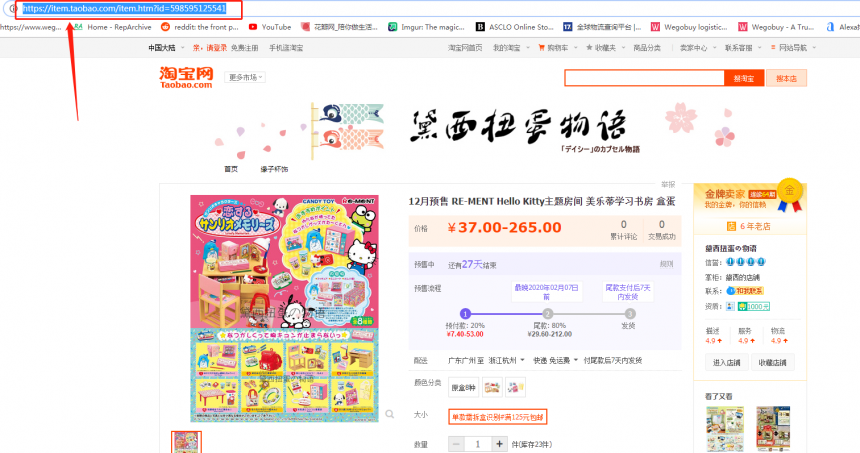 Select a product from a third-party platform and copy its link.

Paste the link into Wegobuy search box and click the search button.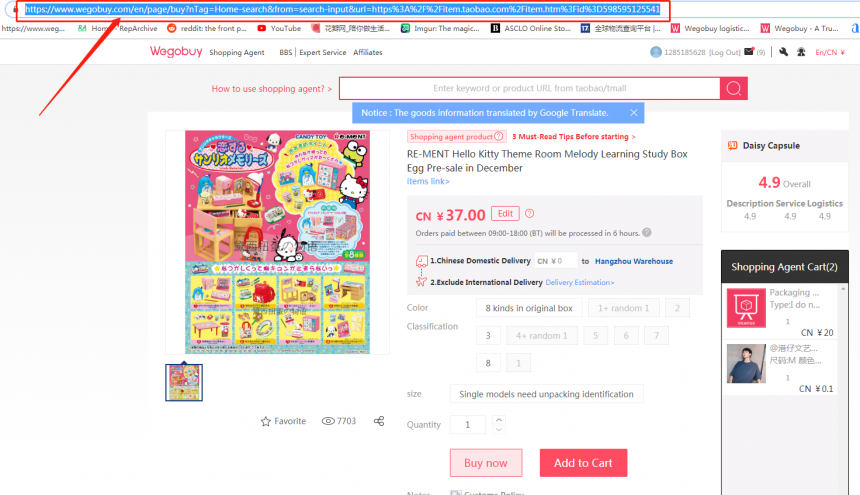 Create the product purchase link and copy it.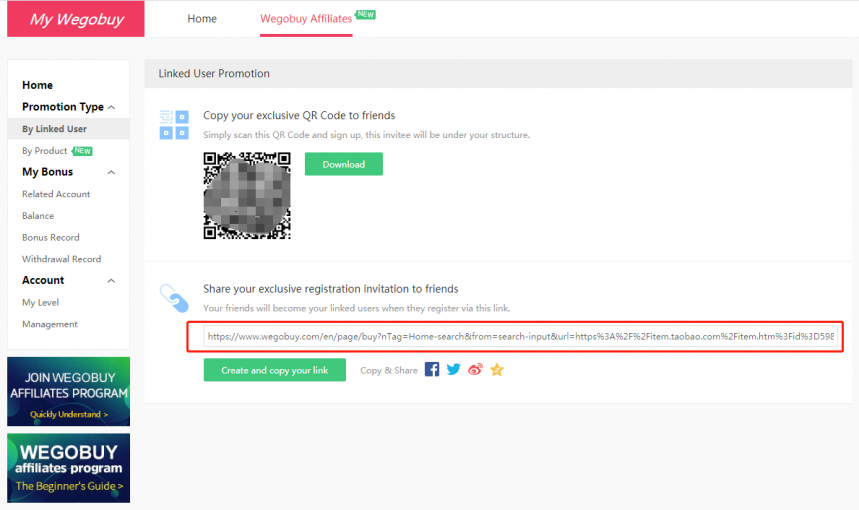 Paste the link into the box shown in the picture in "Link the Users" of the affiliate program and click "Create and Copy the Unique Referral Link".
Step 3: Enjoy the Bonus
After your friends or clients register and become Wegobuy users using the referral information provided by you, they will be linked to you. A percentage of the shipping fee for the parcel orders placed by users linked to you will be rewarded to you as the bonus, which will be calculated after the orders are completed.
That is how you earn the bonus from Wegobuy Affiliate Program.
For details, please visit:
Threads

1829

replies

91726

friends

56