How to place oder from Weidian, xianyu and other little-known site
Post time 2020-1-16 15:09:54
|
|
楼主
As there are many web like taobao, Tmall , 1688, JD, weidian, yupoo, xianyu, pingduoduo, yupoo, ect, and wegobuy can transfer the URL from most of them, no weidian and yupoo included.

The weidian order procedure is as follows:
Step1.
Copy the URL from the target weidian item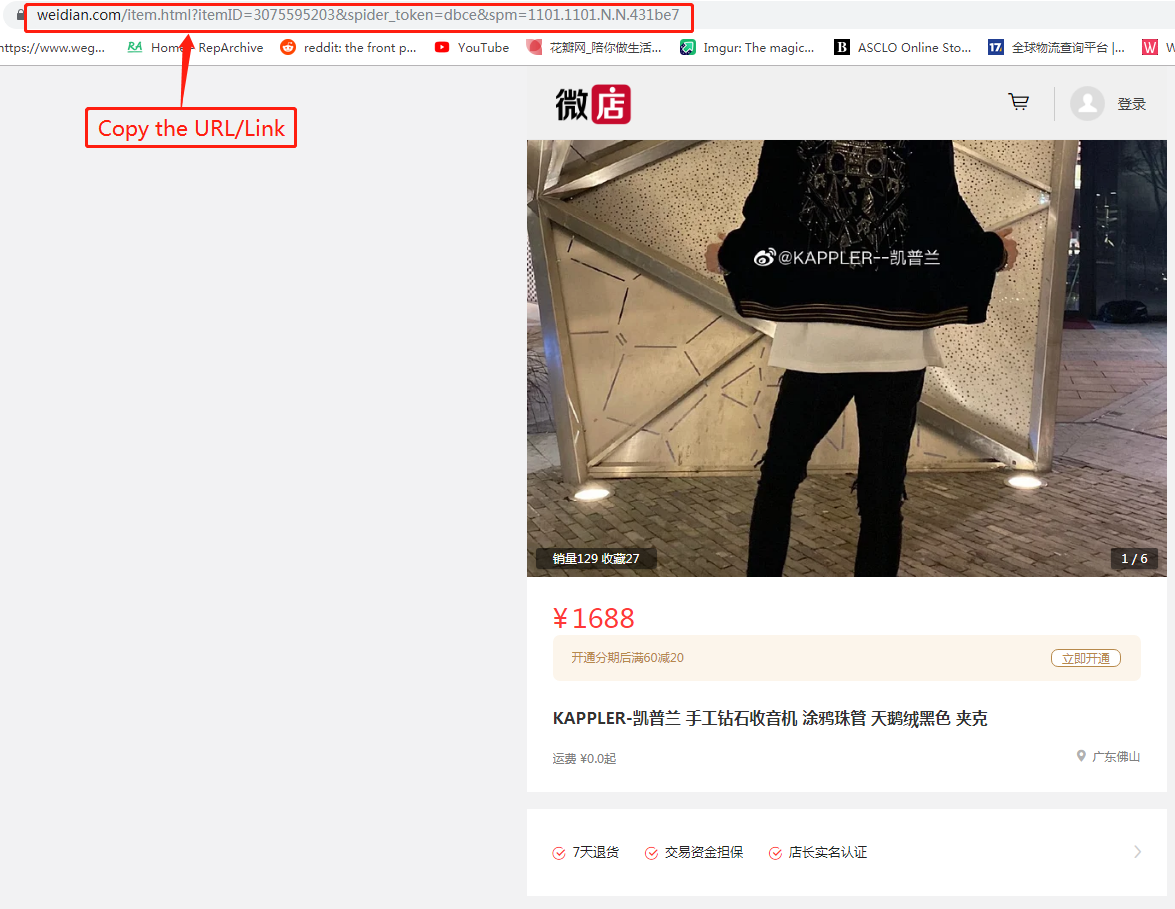 Step2.
Paste it into the search bar on wegobuy

It will turn to the page like the picture shows in below, Finish the page and you can choose "Buy now" or "Add to Cart".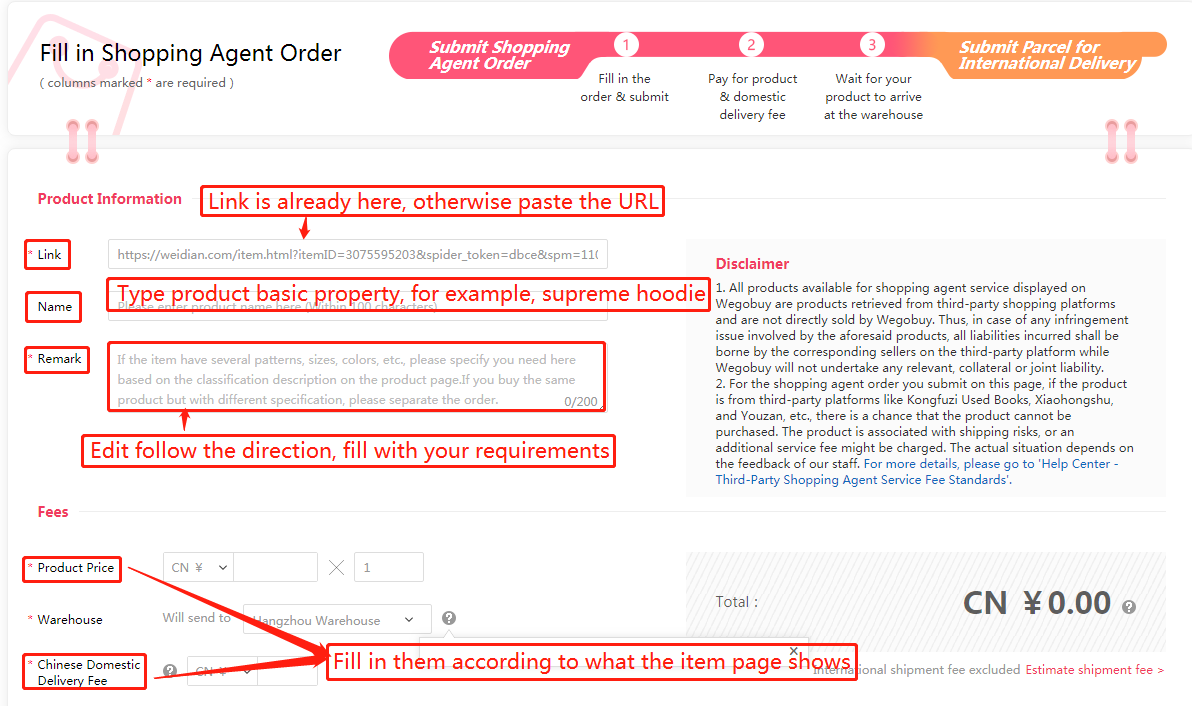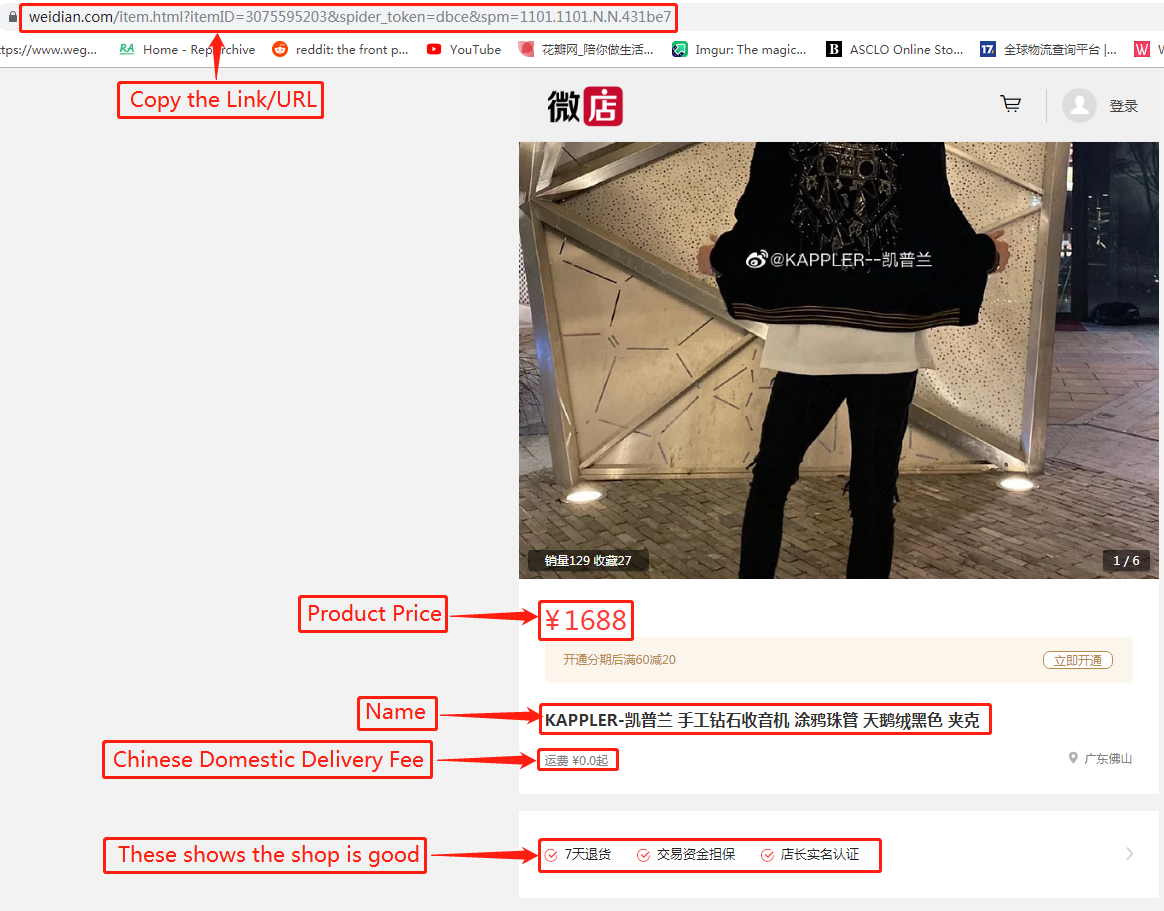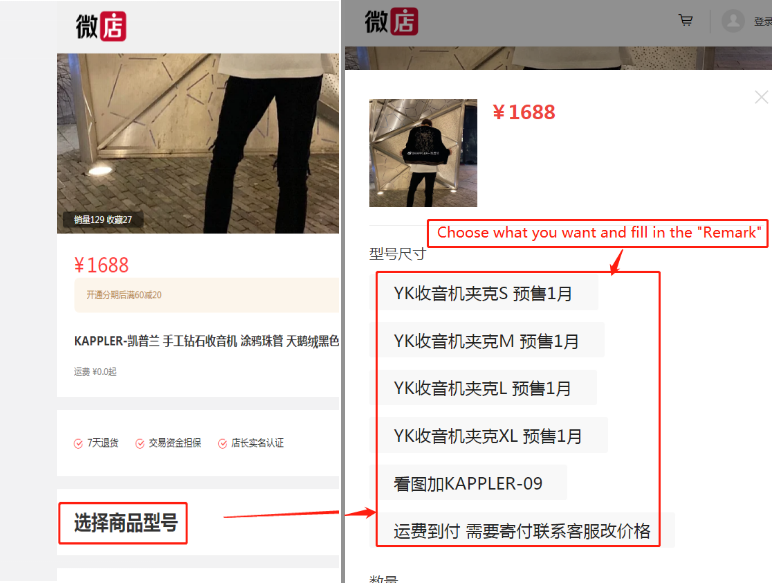 For example, the finished page is like the pic shows as follows,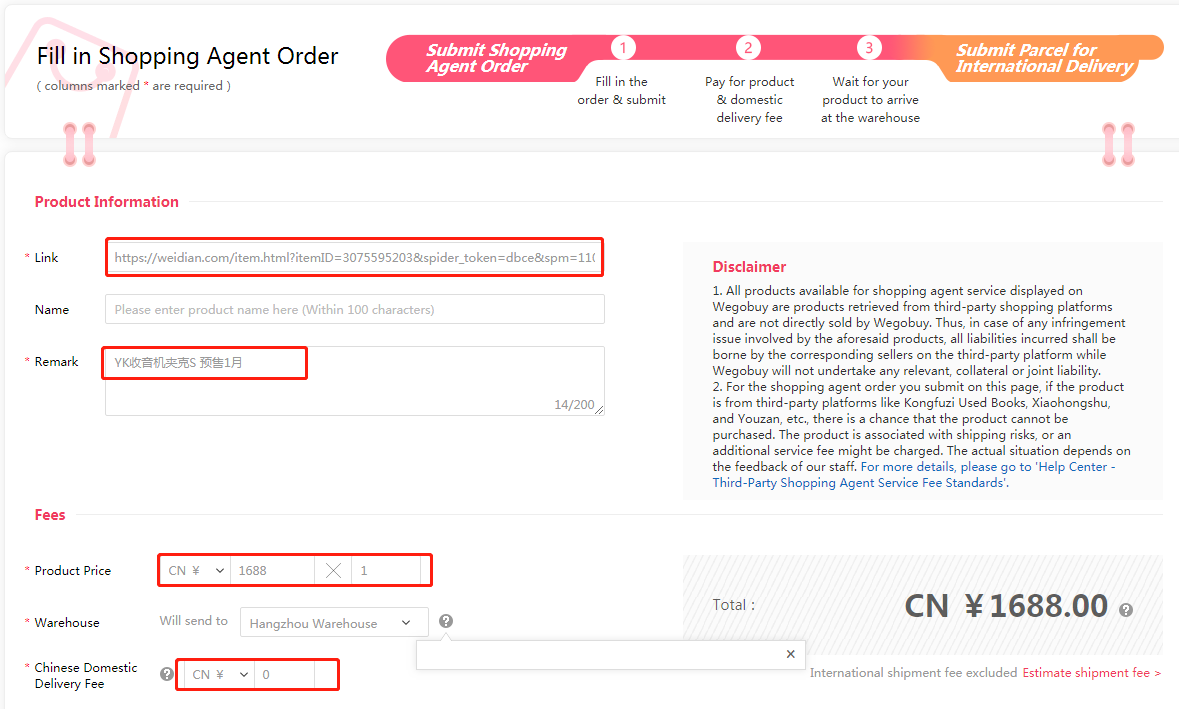 Step3.
Submit the order and pay.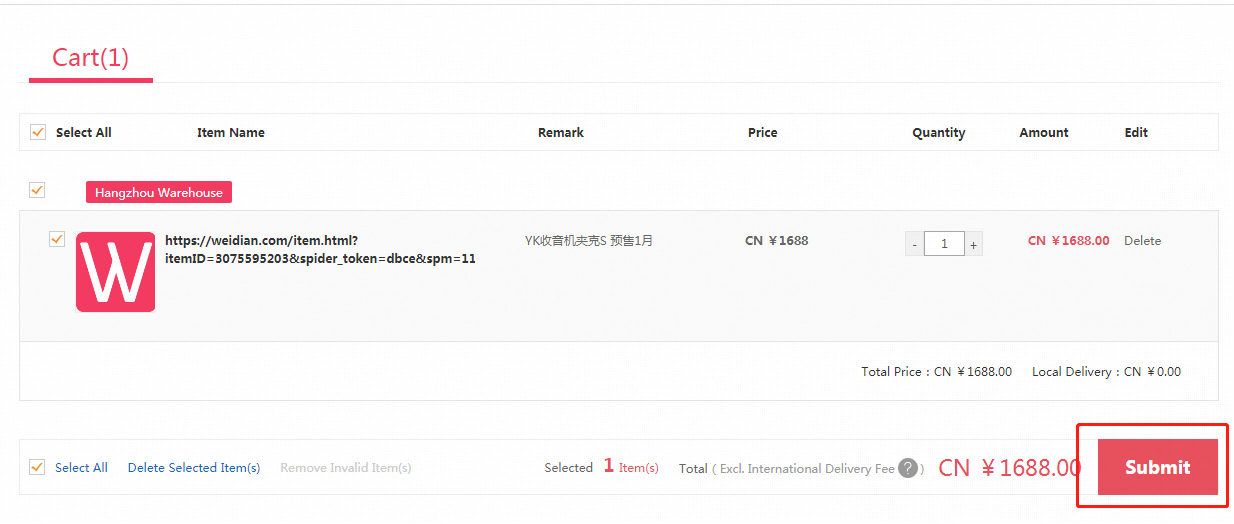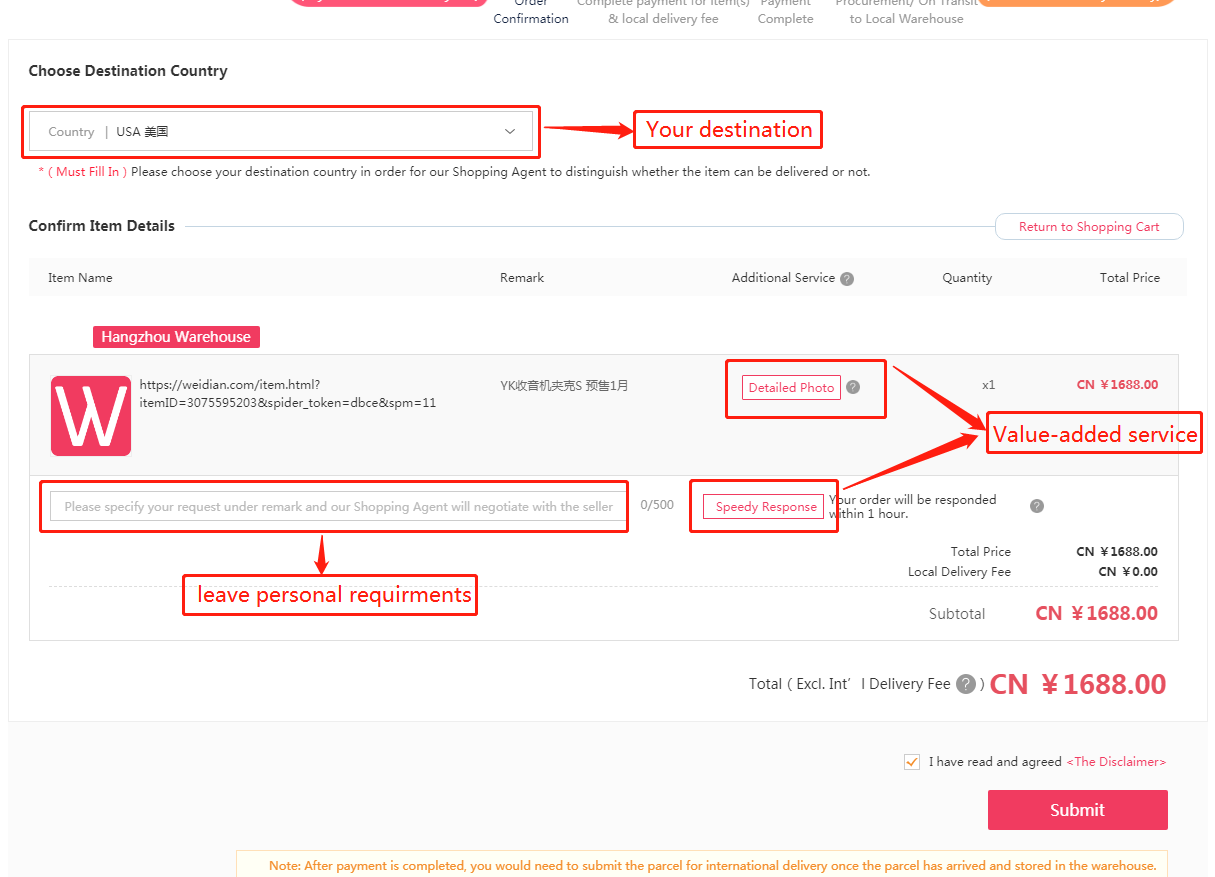 After you pay for the order, every thing is done, our purchaser will buy it for you.
Happy Shopping~
Post time 2020-10-23 19:27:18
地板
thanks for tutorial, when will fee be gone?
Post time 2020-11-20 14:14:42
8
#
Threads

1829

replies

91726

friends

56