包裹WP19611004881晒单
Post time 2020-3-28 05:01:00
|
|
楼主
Good colors and packaging could be a little better, hat was folded so it had to be physically straightened out for a while to be worn. Overall, best-looking fisherman hat for the price.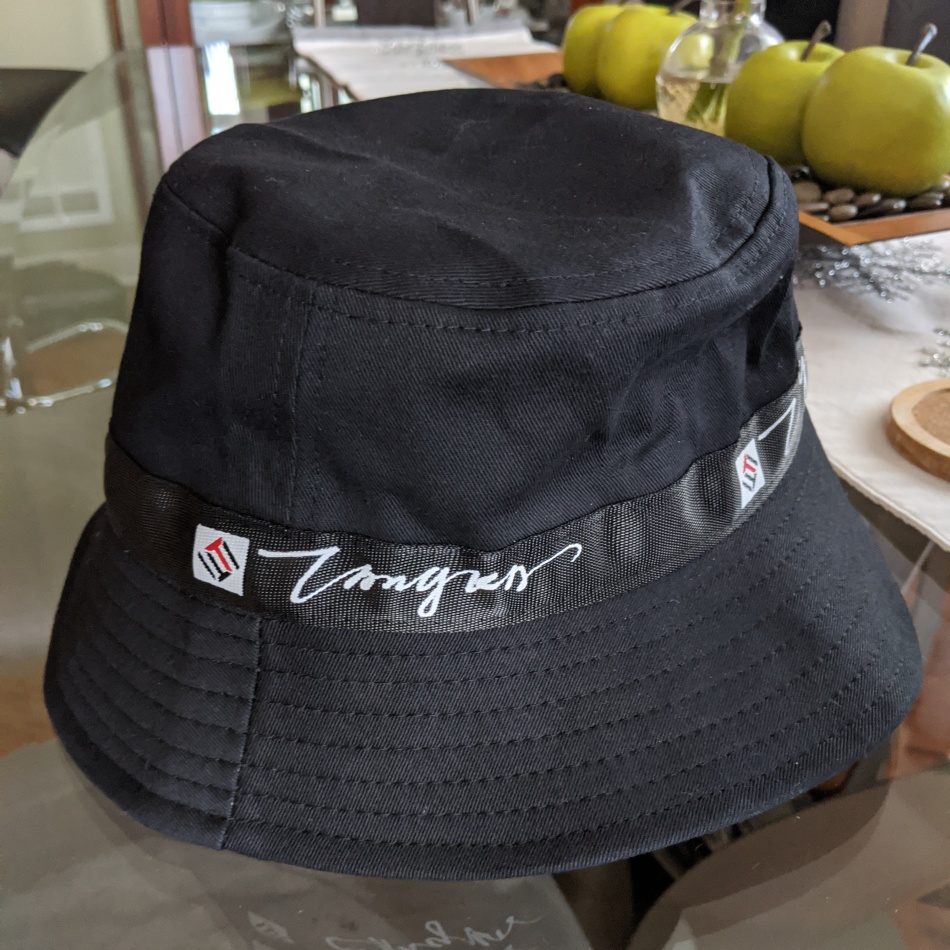 Post time 2020-3-30 09:32:15
沙发
Cool Nice items! Thanks for choosing wegobuy, we will, as always, provide quality cross-border services to overseas users.
Threads

1

replies

0

friends

0
All >
The author of other topics