Order from yupoo on wegobuy
Post time 2020-7-7 15:46:49
|
|
楼主
Since wegobuy plans on improving expert service, so we shut down the expert service for now. But there are two another ways to start yupoo orders.


1.If you can't figure out the price and couldn't contact with the seller, just contact our customer service for help. We will help you to check the price , local shipping fee and service fee .


Here is the way to contact: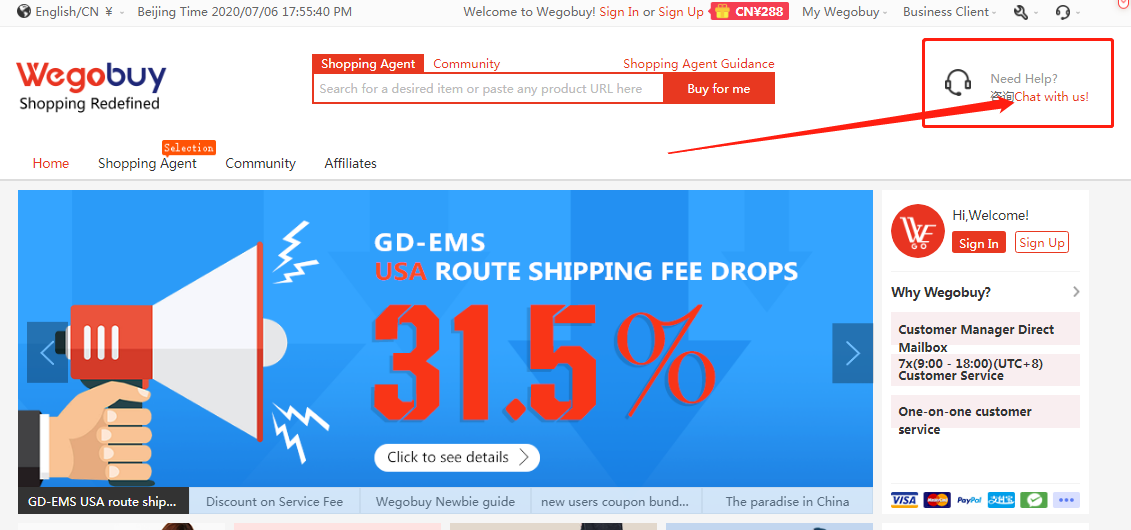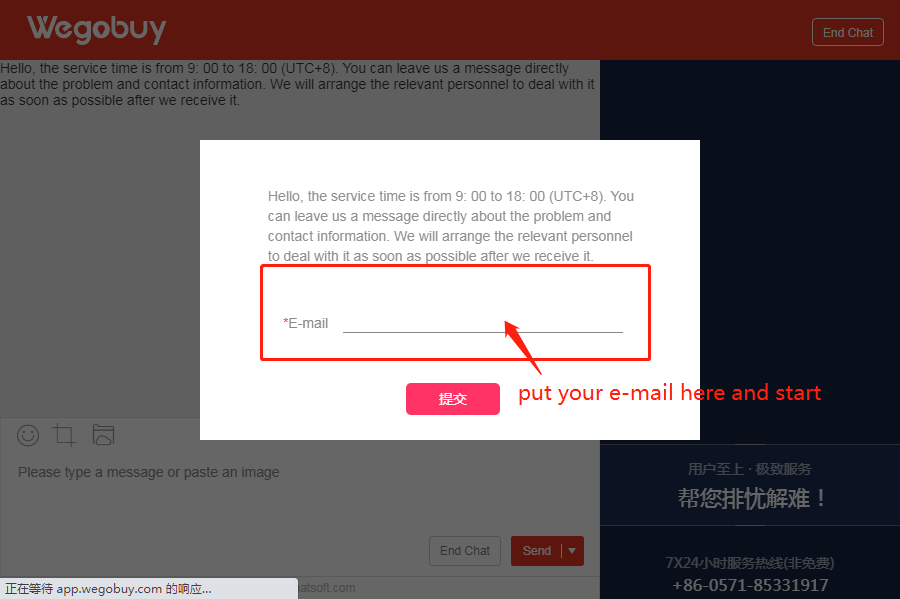 2.If you can contact with the seller yourself to check the price and local shipping fee . Just paste the link to wegobuy search bar-----press the button "buy for me"------fill out the form---- pay for the orders.


Here is the example( ordering shoes):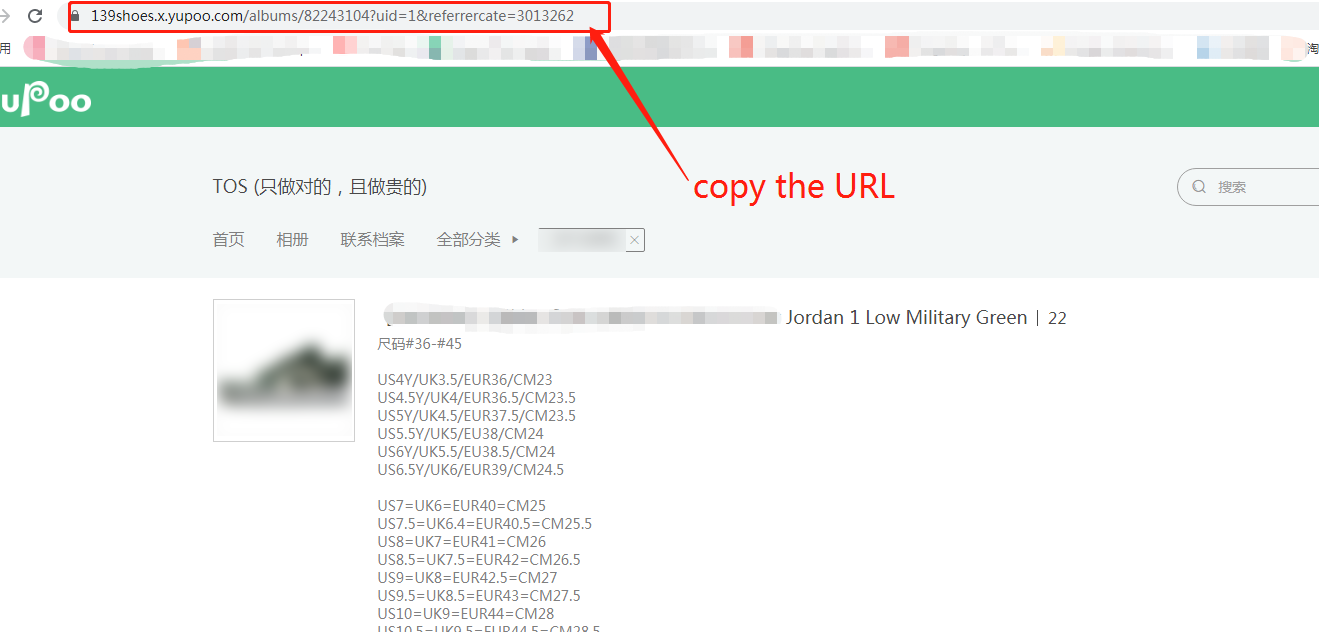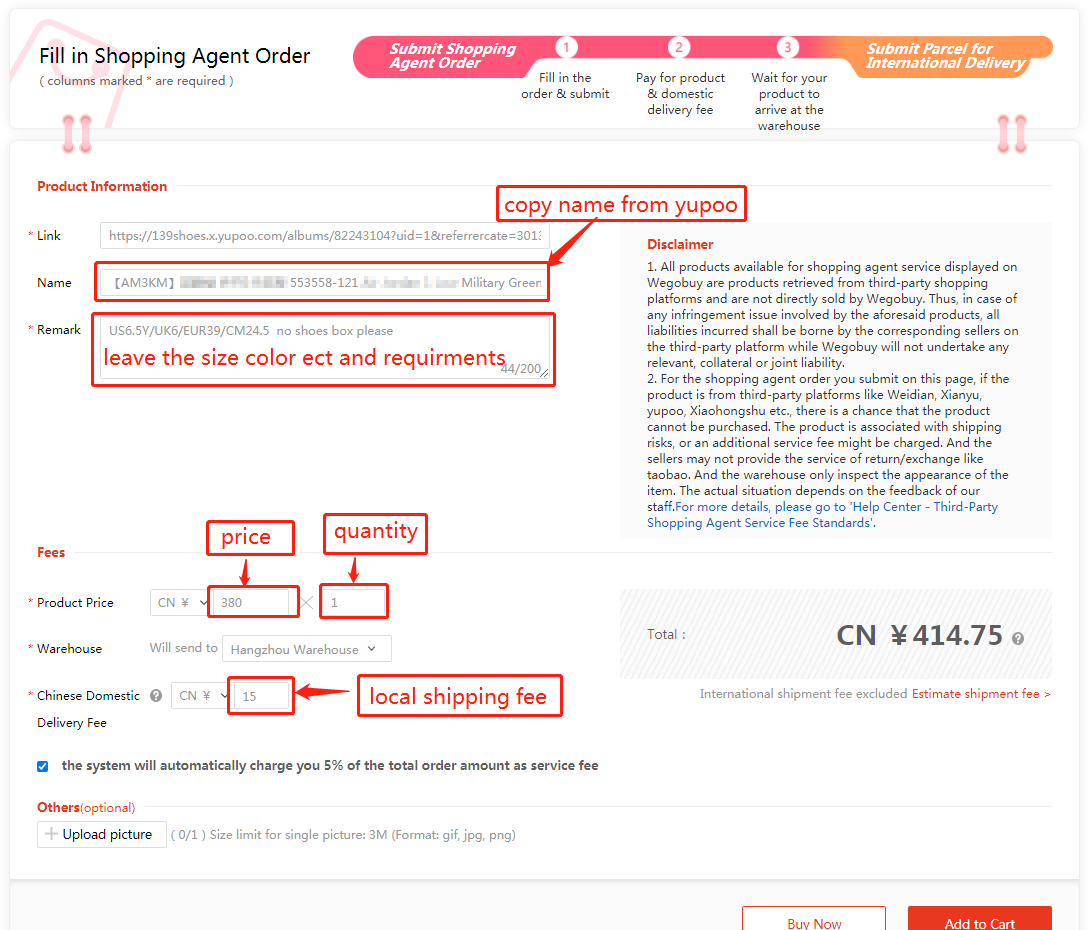 Attention: If you paid for the orders before 18:00pm(UTC+8), purchasers will order from the seller in 6 hours. And if you pay for the orders after 18:00pm(UTC+8), we will process your order next morning, please kindly know.


Time for domestic delivery: It depends on when will the seller ship out. We will urge for you if the seller didn't ship items in 3 days. Once the items are shipped out, it usually takes 3-5 days to wegobuy warehouse and wegobuy staff will need some time(usually can finish in same day) to check if items are right and take QC pictures which will show you on the order.
Threads

2082

replies

91754

friends

56