How to order the product from wechat seller!
Post time 2019-9-20 16:00:17
|
|
楼主
After find your ideal items from a wechat seller, copy the Wechat ID and save the picture.

Here is the procedure:

1.Choose the Language "English"and the Currency"US$", then click"OK"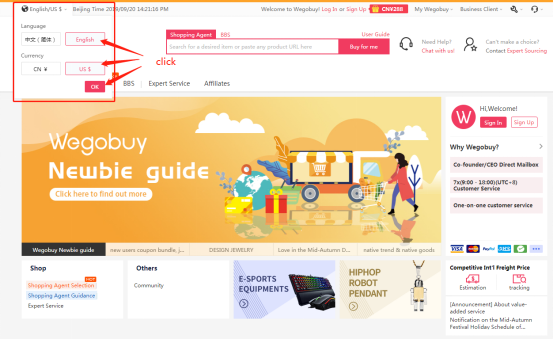 2.Click"Expert Service"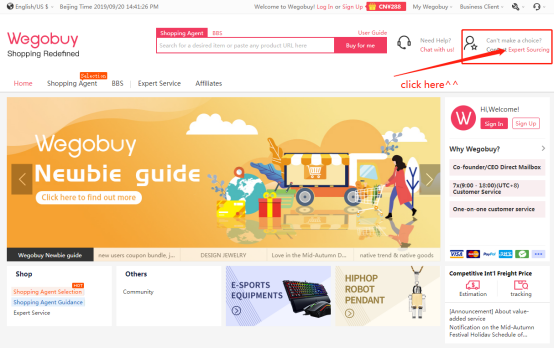 3.Click"Submit a purchase order"

4.Choose the service you want, then click"Email us"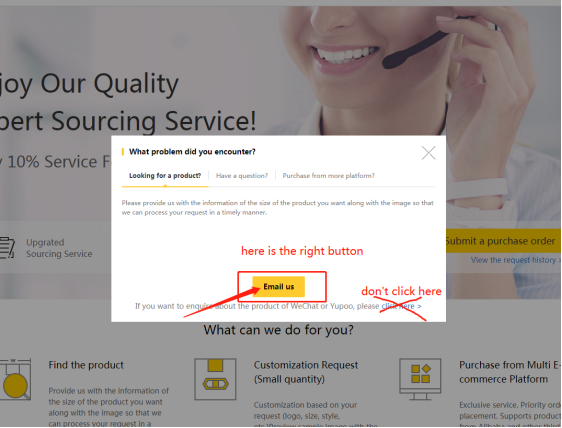 5.Fill in the product links and information you want to purchase (Yupoo, WeChat etc;), you can also choose to upload product images,plz give details as much as you can. Finally click on "Submit" to start your expert service.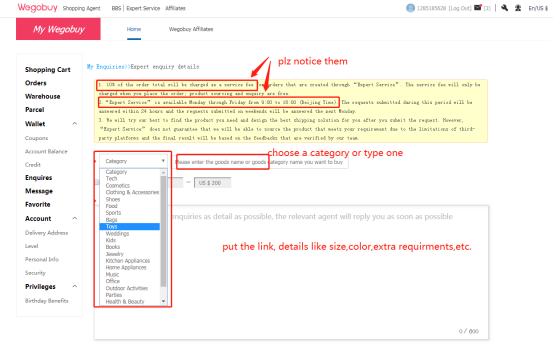 Threads

1829

replies

91726

friends

56